Sermons On The Grace Of God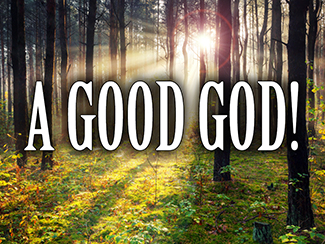 A Good God (2013)
Join Pastor Garry Clark in this sermon series... A GOOD GOD! "O taste and see that the Lord is good: blessed is the man that trusteth in him." - Psalm 34:8.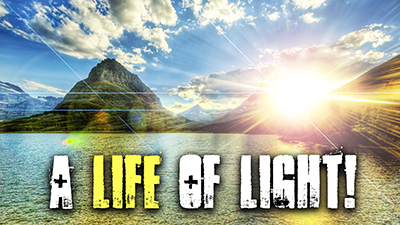 A Life Of Light (2016)
Four specific things taken from the message, "Zechariah" will show us that if we really have THE LIGHT OF LIFE, then we definitely ought to have A LIFE OF LIGHT!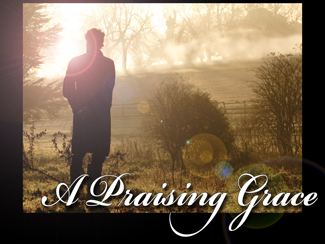 A Praising Grace (2010)
You will never truly maximize your fulfillment and calling when it comes to praising God unless you understand the grace of God. In this two part message series Pastor Garry will help you understand that it cannot be about you; it has to be about God's grace. It is 100% God and 0% you! When you get that down you'll have a story; a story about praising Jesus Christ that you can share with other people.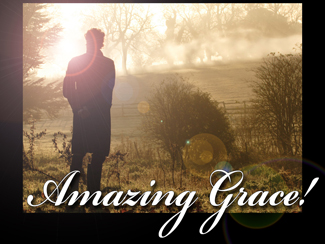 Amazing Grace (2011)
We need to be Thankful that the Grace we have is 100 % God and 0% Us! Then get ready to play a little P.I.G.? Garry's gonna help you make the shots. Then learn how to give Your Story For His Glory! And finally what you really need to know is, Are You Grace Full? Join Pastor Garry in this sermon series about God's "Amazing Grace."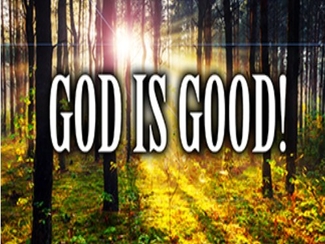 God Is Good (2016)
Pastor Garry in this series shows us how we should never forget that our "GOD IS GOOD."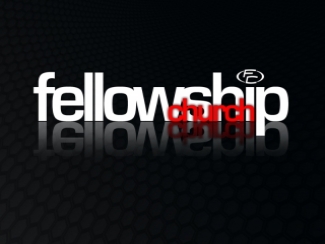 Magnitude: God Is A Great God (2011)
Pastor Clark has a great message prepared on the MAGNITUDE of God, and how He is indeed a GREAT GOD!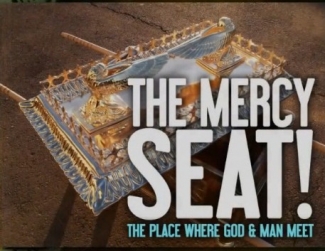 The Mercy Seat (2013)
"Herein is love, not that we loved God, but that he loved us, and sent his Son to be the propitiation (The Mercy Seat) for our sins." ~ 1 John 4:10.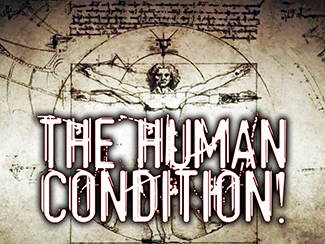 The Human Condition (2013)
THE HUMAN CONDITION... We all have it, and we all do it! This condition even hissssses when you call it by it's name... SIN! We've all been bitten by it, but what's the antidote?