Sermons On The Holy Spirit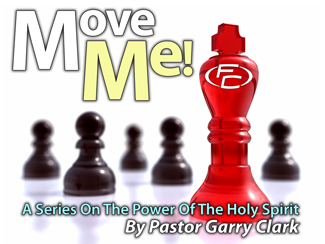 Move Me (2010)
The goal of Pastor Garry in this four part series is to take you into the scriptures and to talk to you about the power of the Holy Spirit from a personal level. But this is pastor's cry and prayer to God - Lord, "Move Me!" - not in a spooky way but rather to "Move Me" in my life; where I can be a better man, father, husband, pastor, person, child of God. I want to be used of You; I want more of You and less of me.
Join Pastor Garry Clark as he takes you into the Word of God so that you can also ask God to "Move Me."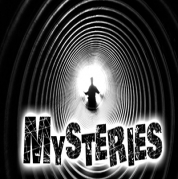 Mysteries (2017)
Pastor Garry looks at some mysterious subject matters that are actually addressed in the Bible! Let's explore some MYSTERIES!.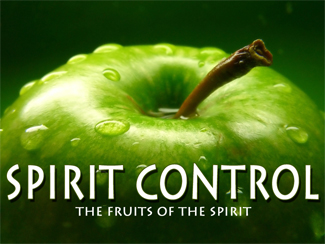 Spirit Control (2006)
In this message Pastor Garry examines key target areas of sinful tendancies, and how we can be victorious through yielding to the Holy Spirit's control.
The fruits of the Holy Spirit are available for every child of God. Discover what they are, what they're for and see your "Spirit Life" radically changed!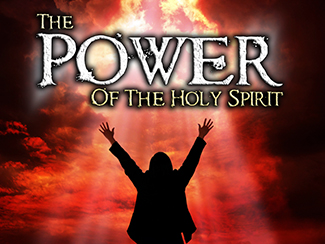 The Power Of The Holy Spirit (2014)
Acts 1:8 says "But ye shall receive power, after that the Holy Ghost is come upon you... In This message series Pastor Garry Clark answers the question, "WHY DO I NEED HIM?" He then focuses in on how, with the Power of the Holy Spirit, "I Can Make A Difference!" He finishes up discussing an enlightening topic that you definitely don't want to miss!!!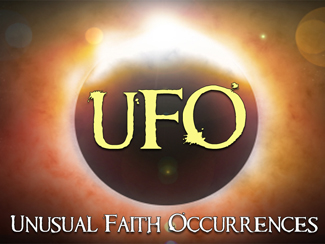 UFO (2007)
Pastor Garry doesn't get too spooky in this series, but he doesn't back away from the reality that God does seriously work in mysterious ways.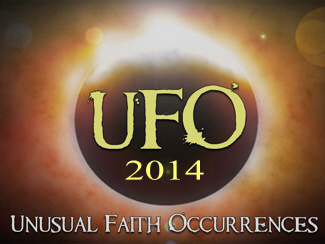 UFO (2014)
It's not UNUSUAL to have Faith! But, we should focus and exercise the USUAL instead of being overly enamored in the unusual! But, what about when we're asleep? And what about near death experiences, what does the Bible have to say about them? In this message series Pastor Garry will answer these questions so you don't want to miss it.