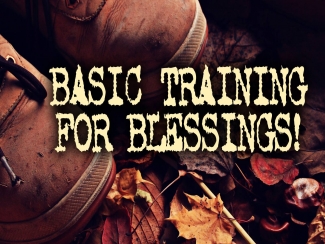 Basic Training For Blessings (2015)
Lace up your boots because it's time to train! To be truly Thankful, there's some things you need to do, and things you need to know... It's time for Basic Training For Blessings!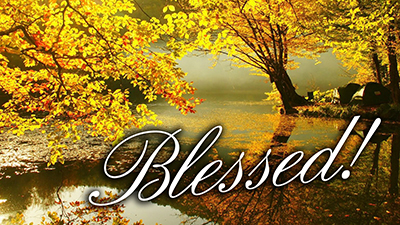 Blessed! (2017)
We are lucky to live where we live and enjoy the freedoms we enjoy. But, what does it really mean to be Blessed? We must never forget to remember His benefits!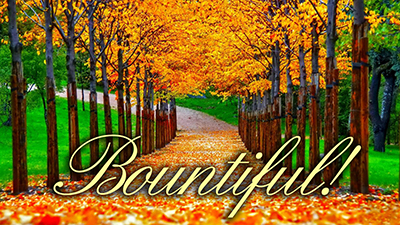 Bountiful! (2017)
Pastor Garry Clark begins a new sermon series as we approach that season of giving thanks... Thanksgiving! This series shows us how Bountiful our blessings from God really are!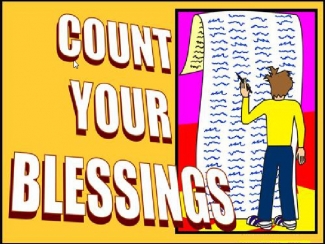 Count Your Blessings (2013)
Pastor Garry Clark has an extremely fun and interactive series to help us all count our blessings. Are you ready? 1,2,3... COUNT YOUR BLESSINGS! And he's also going to give us some ways to multiply these blessings using the acronym... G.I.V.E.!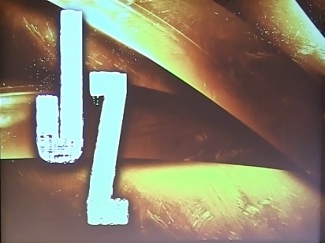 JZ (2016)
In this series Pastor Garry Clark looks at two Bible characters, Josiah and Zechariah.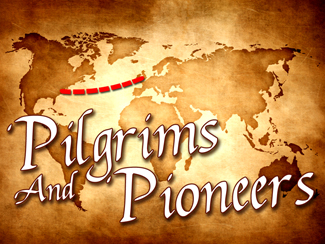 Pilgrims & Pioneers (2012)
Thanksgiving was first established on November 29th, 1623, three years after the Pilgrims landed on Plymouth Rock! These men and women were courageous Christians whose legacy lives on in you and me - Or Does It? The series is called Pilgrims & Pioneers!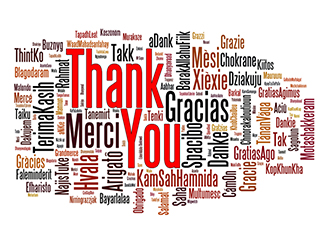 Thank You (2013)
One of the most effective ways to communicate to other people about what Jesus Christ has done for you, is to simply be THANKFUL! In this message series Pastor Garry encourages us to say... THANK YOU!!!! And By expressing Gratitude, and by showing Appreciation, you can endear yourselves to others, and even gain entrance into their hearts. It's pretty amazing that two little words can be so inviting... YOU'RE WELCOME!!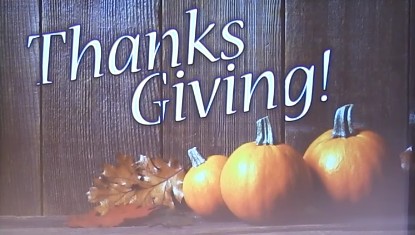 Thanksgiving (2016)
Join Pastor Garry Clark in this "Thanksgiving" sermon series.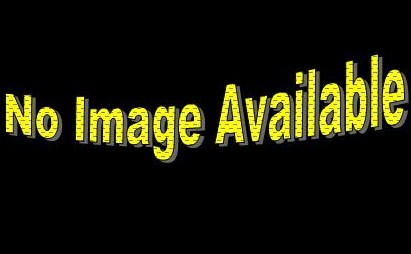 Thanksgiving (2005)
What does Thanksgiving Leave? We have eyes that can see; we see things like we never saw them before. We have a tongue that can praise. We have a mind that can know. We have a heart that can worship. We cannot worship God without a thankful heart. Worship is born out of thanksgiving.
But... What happens when Thanksgiving Leaves? We are no longer grateful, no longer thankful.
Join Pastor Garry Clark as he takes us into the Word of God to discover Thanksgiving Leaves.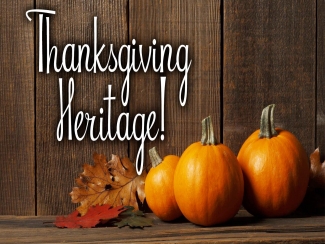 Thanksgiving Heritage (2015)
In this series Pastor Garry takes a look at the History of Thanksgiving, and what it really means to the Christian believer! Giving Thanks to God, as well as Giving of Yourself To Others is what it's all about!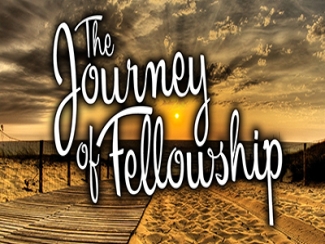 The Journey Of Fellowship (2015)
It's our 13th Anniversary at Fellowship Church, and it's been quite the journey! Pastor Garry Clark will be taking a little trip back in time, to show you the incredible story of Fellowship Church ~ How we started, where we came from, and where we are! God has truly blessed this church body... Pastor Garry's brother, Terry Clark, will also be coming to the stage and encouraging us with a very brief talk from God's Word! We love brother Terry!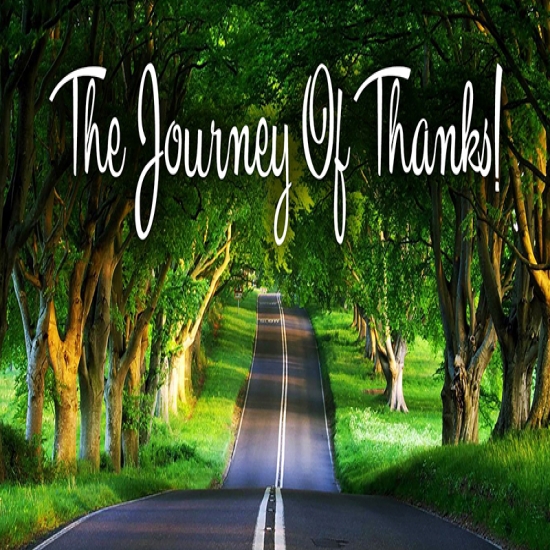 The Journey Of Thanks! (2017)
Pastor Garry Clark takes us on a little journey, a "Journey Of Thanks!" This message is very 'illustrated & visual' in it's presentation so we encourage you to check it out on YouTube. You don't want to miss out as Pastor Garry speaks from his heart with a very special "Thank You" to everyone at Fellowship!