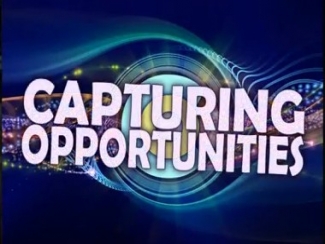 Capturing Opportunities (2013)
"And Jesus called his ten servants, and delivered them ten pounds, and said unto them, Occupy Till I Come." ~ Luke 19... This special message by Pastor Garry will encourage us to take possession of the incredible opportunities God has given us... COME ON!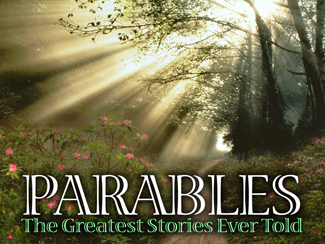 Parables: The Greatest Stories Ever Told (2011)
In this series on an always intriguing subject Pastor Garry will be focusing on Jesus' brilliant illustrations.