Sermons On Love And Passion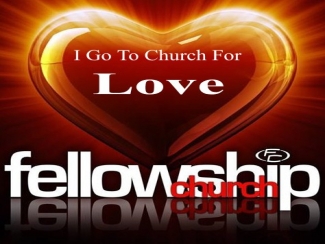 I Go To Church For Love (2013)
This incredible message was preached in front of the new Fellowship Church facility. People go to church for many different reasons. There is one reason, however, that tops the list: "I Go To Church For Love!"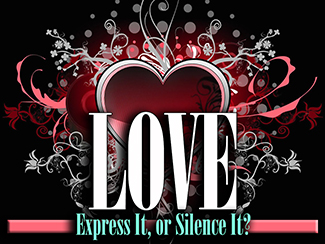 Love: Express It, Or Silence It? (2014)
In this series Pastor Garry will lead us in a unique study of the Old Testament book of Malachi. He will lead us to confront neglect, laziness and selfishness in our relationships.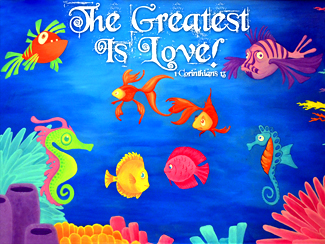 The Greatest Is Love (2012)
Love is patient, Love is kind. It does not envy, it does not boast, it is not proud. It is not rude, it is not self-seeking, it is not easily angered, it keeps no record of wrongs.
Love does not delight in evil, but rejoices with the truth. It always protects, always trusts, always hopes, always preserves...
LOVE NEVER FAILS! ~ 1 Corinthians 13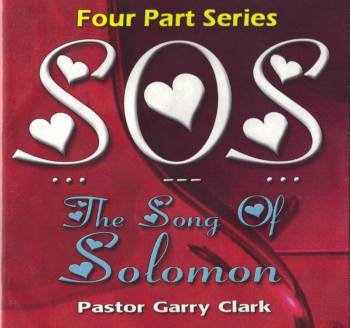 SOS (2006)
The Song Of Solomon is without a doubt the most attacked and misunderstood book in all the Word of God. It seems so out of place in a book called... The Bible!
WHY? Because of it's cut to the chase, no holds barred language on love and love making.
Pastor Garry believes that your life and your marriage will be enriched and affected for the good by this four part series.