Sermons On Faith And Believing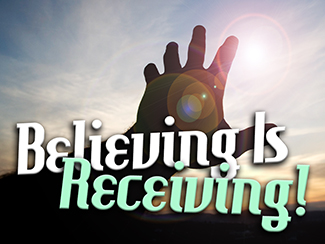 Believing Is Receiving (2015)
In this series by Pastor Garry Clark, we will see the incredible power of what true faith in the Risen Savior Jesus Christ, can do... Do You Really Believe? The Holy Spirit comes along side of us, and guides us to the Truth of God, so that the world can see God's Truth in us!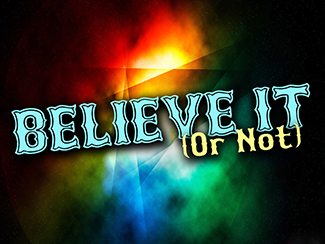 Believe It (Or Not (2014)
"Now faith is the 'Substance' of things hoped for, the evidence of things not seen." ~ Hebrews 11:1 ~. Faith and Belief are mentioned over 500 times in the New Testament alone! It goes to show that you can never have too much Faith in GOD!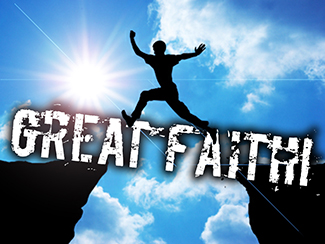 Great Faith (2014)
In this five message series we will be encouraged by the FAITH of others to deepen our own trust and confidence in God! It is incredible what others have accomplished through GREAT FAITH!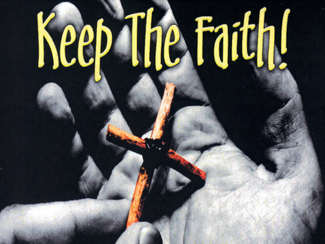 Keep The Faith (2016)
Pastor Garry's series called KEEP THE FAITH!"...ye should earnestly contend for the faith which was once delivered unto the saints." ~ Jude 3.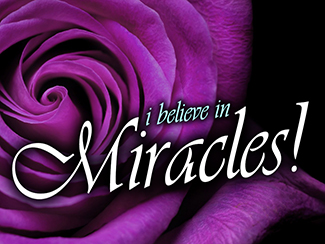 Miracles (2014)
In this sermon series Pastor Garry Clark focuses on some wonderful Miracles!