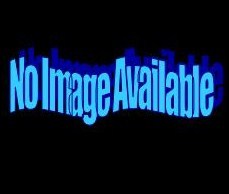 Remember Your Creator (2006)
In this three-part series Pastor Garry Clark and internationally renounced biologist and paleantologist Dr. Gary Parker, team up together to help you Remember Your Creator!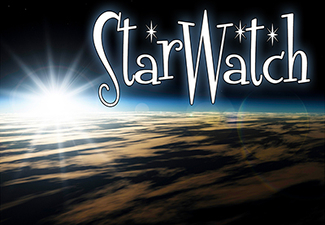 Star Watch (2016)
Pastor Garry Clark in this amazing new series explores our incredible universe.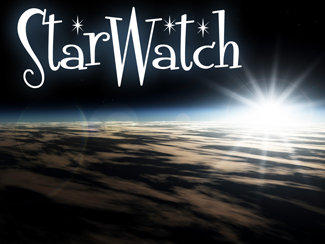 Star Watch (2010)
In this series, Pastor Garry Clark leads us on an exploration of scripture and science to discover the Majesty and Glory of the Heavens. You'll learn the true meaning of The Constellations of the Zodiac and be free to understand that the heavens really do declare the Glory of God.