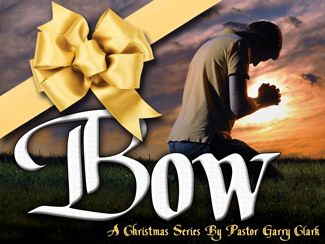 Bow (2010)
What's Christmas to you? Is it the gift with the pretty Bow, or is it about our Savior Jesus Christ, where you Bow at His feet in worship? During this Christmas Season, join with us as we focus on worshipping our Lord and Savior Jesus Christ, and praising God for His incredible gift!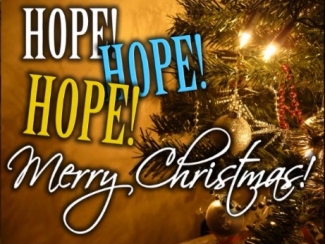 Hope! Hope! Hope! Merry Christmas! (2013)
Because of Jesus Christ we have Hope!! Enjoy this Christmas message from Pastor Garry Clark: Hope Hope Hope! Merry Christmas!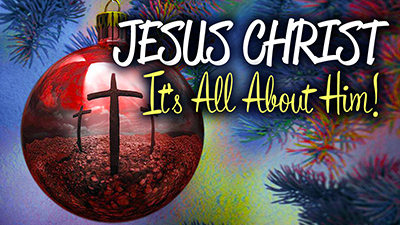 Jesus Christ: It's All About Him! (2016)
Join Pastor Garry in this new series which is all about Jesus Christ...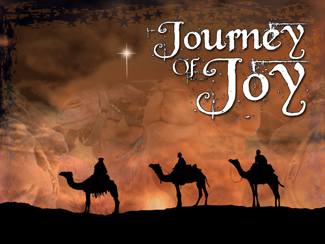 Journey Of Joy (2010)
In the series, "Journey Of Joy" Pastor Garry Clark starts off with a focus on someone who often gets left out of the Christmas story - John the Baptist, the Prophet of the Highest... His birth was an incredible miracle too!
The most obvious journey would be that of Mary and Joseph as they made their way to Bethlehem. We will be taken into the Word of God to take a great look at the Christmas story in "The Journey Of Mary And Joseph."
Pastor Garry takes us for an interesting look at "The Journey Of Joseph" and how he had to believe and trust in God's plan.
The Shepherds and Wise Men came from different places but their destination was the same. Pastor Garry ends the series "Journey Of Joy" with the details of their incredible journeys.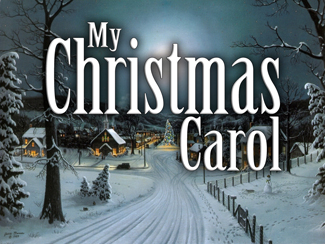 My Christmas Carol (2011)
Pastor Garry is going to take a look at what his life and his Christmas' were like before Jesus came into his world. Then we're going to see how that past became his Christmas Present! Wanna know what's in the box? And finally the special message which is one of "Great Hope" in this Christmas Story. "MY CHRISTMAS FUTURE!" is something to look forward to.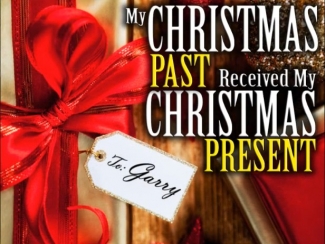 My Christmas Past Received My Christmas Present (2013)
In this very personal message, Pastor Garry Clark talks about how he cannot remember the Christmases of his early youth. But instead remembers the GIFTS that God has given him since he accepted Christ that cold December Sunday morning in 1977. This is a powerful message that reflects on the Blessings of God...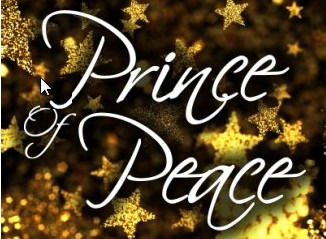 Prince/Prints Of Peace (2008)
How can the Prince of Peace with His Prints of Peace make an imprint on you? In this three part series Pastor Garry will take us into the Word of God to determine the meaning of the word shalom. We will also look into the darker side of the Christmas story; a look at a sinister plot.
What kind of impression is He making on me? What kind of mark is he making on me? Am I now showing the prints going forth out of my life? Join Pastor Garry to get the answers to these questions.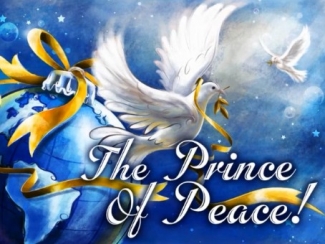 The Prince Of Peace (2013)
"For unto us a child is born, unto us a son is given: and the government shall be upon his shoulder: and his name shall be called Wonderful, Counsellor, The Mighty God, The Everlasting Father, The Prince of Peace." Isaiah 9:6...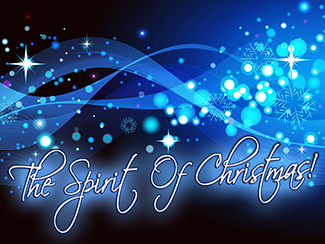 The Spirit Of Christmas (2014)
In this series Pastor Garry Clark declares "I WANT CHRISTMAS SPIRIT!" He's also guessing that you want it too. Listen up and you'll learn how those in the Christmas narrative had the Holy Spirit's help in making it all happen...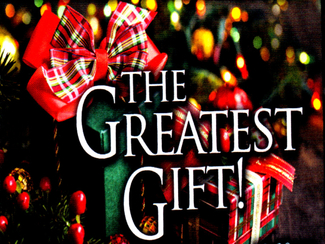 The Greatest Gift (2015)
In this series Pastor Garry shows us how blessed we are with, The Greatest Gift! "Thanks be unto God for his unspeakable gift." ~ 2 Corinthians 9:15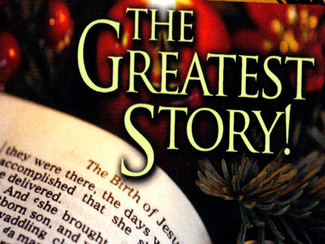 The Greatest Story (2015)
In this series Pastor Garry will be talking about ,"The Greatest Story!" "For God so loved the world, that he gave his only begotten Son, that whosoever believeth in him should not perish, but have everlasting life. ~ John 3:16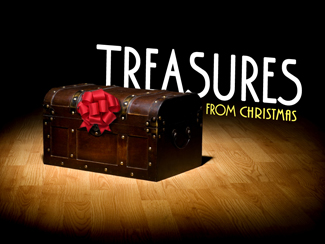 Treasures (2011)
Pastor Garry had the idea of studying the Word of God at Christmas with the purpose of finding treasures that he could tell the church about. In this four part series Pastor Garry does just that. He shares with us the treasures for Dispelling Fear, for Developing Faith, of Jesus, and for Disciplined Feet.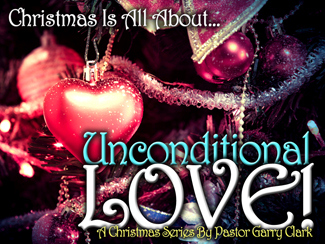 Unconditional Love (2012)
In this series called "UNCONDITIONAL LOVE!" Pastor Garry will be looking at GOD'S LOVE: It's what Christmas is all about!
But God, Who is rich in Mercy for His Great Love, wherewith He Loved us. Ephesians 2:4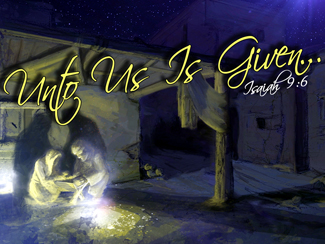 Unto Us Is Given (2012)
Unto Us Is Given the incredible opportunity to have PEACE with God! For Unto Us Is Given... LIGHT! Do you want the Light of Jesus Christ to shine through you every day, especially around Christmas time? What you really wanna be is a Christmas Tree! For Unto Us Is Given... PURPOSE! Now that Jesus Christ is in Heaven He has left us a special purpose, to be His Body! Do you have the Hope that one day Jesus will return to this Earth and call His people home? For Unto Us Is Given ...Hope!