Sermons On The Bible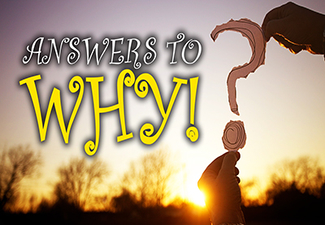 Answers To Why (2016)
Pastor Garry in this new series will use the Bible to show us ANSWERS TO WHY!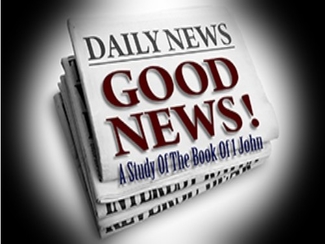 Good News! (2016)
Pastor Garry in this series tells us the "GOOD NEWS" from 1 John!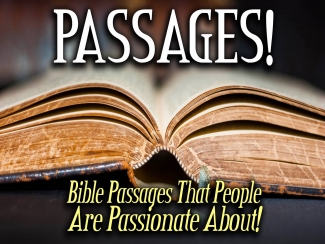 Passages (2015)
Pastor Garry Clark brings us "PASSAGES: Bible Passages That People Are Passionate About! The series title itself is all that is needed to describe the series.
PO Box 121, Englewood, FL 34295 (941) 475-Ship (7447)
All Rights Reserved.  Copyright © 2010-2016 View Our Copyright Policy Site Map