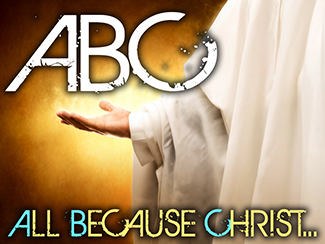 ABC (2013)
Are you ready to learn your ABC's? Seriously though, we are about to look at how we can do all things through Jesus, All Because Christ... Today, let's look at what Christ is to us, alphabetically!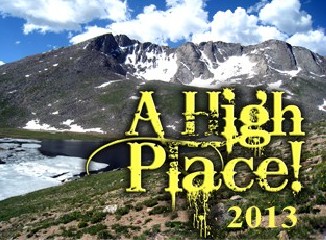 A High Place - 2013 (2013)
Jesus Christ left heaven for us! It was a very hard thing to do, but Jesus took it to another level. He gave His life for us. Join Pastor Garry as he takes us to "A High Place."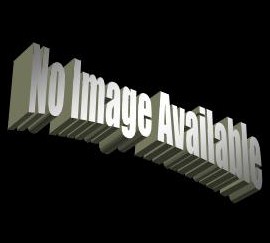 Audience Of The King (2004)
In this series Pastor Garry Clark goes back into the Christmas Story and takes a look at those that are involved.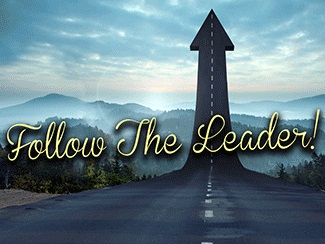 Follow The Leader (2015)
Jesus Christ ran the race, and won the race, for the human race! He is the Ultimate Leader, and someone I can really and truly follow!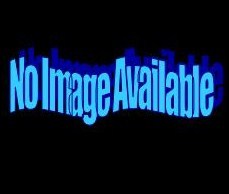 Hope Was Born That Night (2005)
Out of the silence...music; out of the darkness...light; out of uncertainty...promise. In this short series Pastor Garry Clark looks at how "Hope Was Born That Night" that Jesus was born.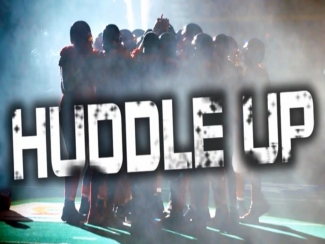 Huddle Up (2015)
After His resurrection, Jesus came to His disciples who were "Huddled" together in fear, and said "Peace Be Unto You!" WOW... were they ever glad to see Him!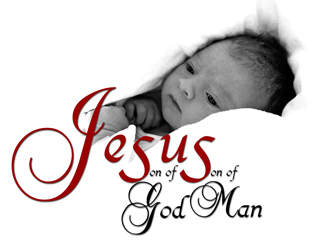 Jesus (2006)
In this four part series Pastor Garry Clark will take you into the Word of God so that you can get to know Jesus better. What does His name mean? What is He really like?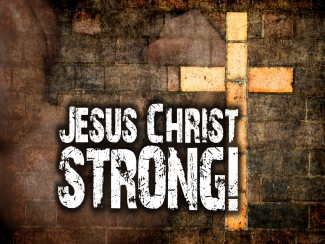 Jesus Christ Strong (2015)
Pastor Garry revisits a series on the incredible strength of our Savior, and how we can rely on that strength and be "Jesus Strong!"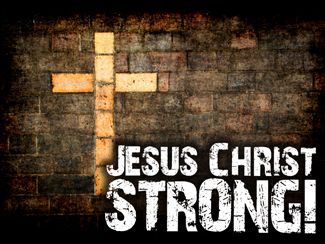 Jesus Christ Strong (2011)
This new Easter Series is called JESUS CHRIST STRONG! We desperately need His strength, and we can have it! Pastor Garry will help us understand how, in the message: THE MAN!
Jesus Christ had a MISSION when He was on this Earth. But He knew exactly why He came, and what He would face. Yet He faithfully pressed forward anyway... Regardless of the suffering, and regardless of the pain! Don't you want that kind of Strength? JESUS CHRIST STRONG!
What Jesus endured at the hands of sinners was incredible! Pastor Garry focuses on the strength of Jesus in the message "The Madness!"
Pastor Garry's Easter message is called The Morning, and he's going to show us Jesus' incredible strength... IN PLAIN ENGLISH: "Jesus Christ kicked satan's tail!" He defeated Death, Hell and the Grave! This is a powerful message, so get ready to get strong!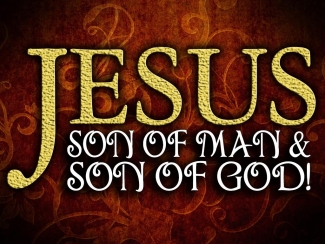 Jesus Son Of Man & Son Of God (2014)
Pastor Garry Clark will close out this Christmas Season with two messages that completely and totally focus on Jesus Christ! He came to us as a Man, but He was all God! It is so amazing what He did for us.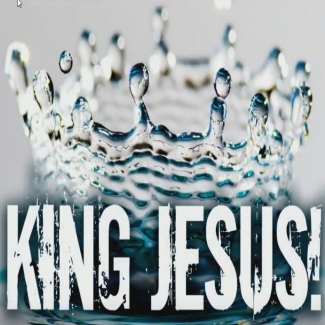 King Jesus! (2017)
We truly need to thank God for sparing our families, our church, our community and our area of Florida. Join Pastor Garry as he shows us the need to turn our "Fear Into Praise!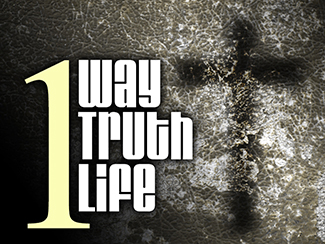 One Way One Truth One Life (2013)
In this series we examine the Book of Colossians which gives us 'combat training' against false religion. But there is One Way, One Truth, One Life! We must "Beware Of Satan's Tactics!"
Power (2009)
Because of the "Power Of The Cross" we can be forgiven. Other religions base their significance on the teachings of their founders. Christianity's significance is based on the death of its founder. Pastor Garry dives right into this truth to show us that there is power in the cross.
Because of the "Power Of The Resurrection" we can live forever. The Greeks did not believe in the resurrection of the body. The church in Corinth had many problems; one of which was their skepticism concerning the resurrection of Jesus Christ. There is no salvation and no power to anyone that does not believe in the resurrection of Jesus Christ. In this sermon we are taken into the Book of Corninthians to see how Paul dealt with this issue.
Because of the "Power Of The Holy Spirit" we can make a difference. But! How can you do that? Join Pastor Garry as he teaches you the answer as it is revealed in the Bible.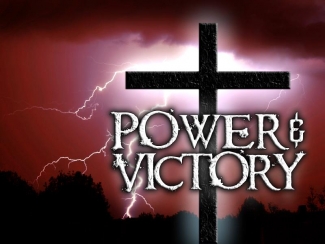 Power & Victory (2012)
In this wonderful Easter Series Pastor Garry will be showing us that through the cross there is power, through Jesus Christ we have victory, and the Holy Spirit gives us power.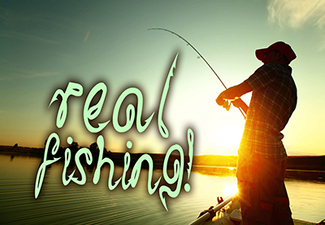 Do you wanna do some fishing? Let's actually learn from the Master Caster on how to be a 'fisher of men.'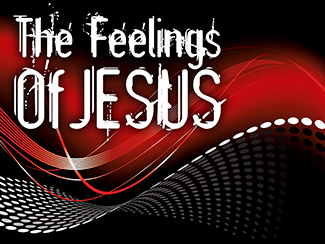 The Feelings Of Jesus (2013)
What did Jesus feel from the Garden to the Cross? And what does it all mean to you and me? The Bible gives clear details as to what the witnesses of the resurrection were feeling ~ especially about who they thought He was. In this message series we'll be exploring "The Feelings Of Jesus!"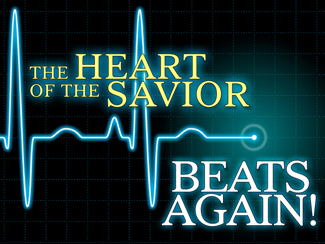 The Heart Of The Savior (2008)
Can you imagine what it was like when the Heart of our Lord and Savior actually stopped beating?
In this two-part Passion Series, Pastor Garry Clark will help us discover and experience the undying love that Jesus Christ has for each of us. These messages will deepen your appreciation for Jesus, and encourage you to greater levels of commitment.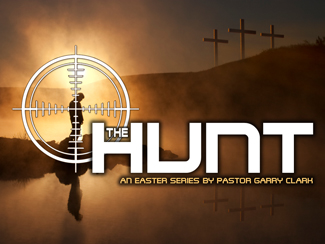 The Hunt (2010)
In this two week series on Palm Sunday and Resurrection Sunday Pastor Garry Clark walks us through passion week, when Jesus was on this earth.
As Jesus was carrying His cross He was hunting, hunting for people. There were five individuals that touched His life around the cross; they were in the "Cross Hairs Of Christ." They became targets that were hit. Are you a target that's been hit?
The title of part two of the series is "The Camouflaging Of Christ." Why the weird title? Join Pastor Clark as he takes you into the Word of God to find out why.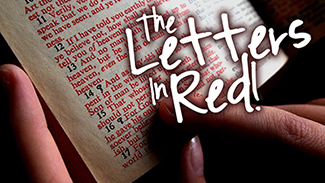 The Letters In Red! (2017)
Pastor Garry in this series focuses on the Words of Jesus Christ ~ better known as THE LETTERS IN RED!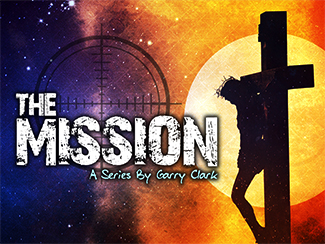 The Mission (2013)
"For with God nothing shall be impossible." Luke 1:37 ~ The name Jesus means 'God Saves!' It was not only His name, but His MISSION statement. God's plan, and Jesus' sacrifice is simply INCREDIBLE!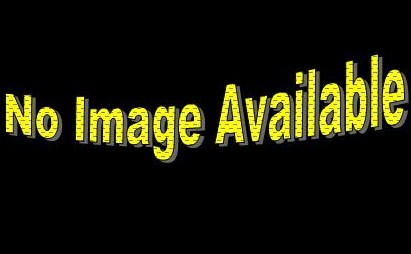 The Passion Of Jesus (2005)
In Message One of this series Pastor Garry gives us a different Palm Sunday message than usual. Have you ever been disappointed with God? Are you disappointed with God right now? This is very easy to do and it usually happens when somebody has hurt you, or a situation has hurt you. Pastor Garry answers the question, "Why Would God Let This Happen?
In Message Two "The Case Is Made For The Resurrection", and in the last message we learn "How The Resurrection Gives Purpose For My Life."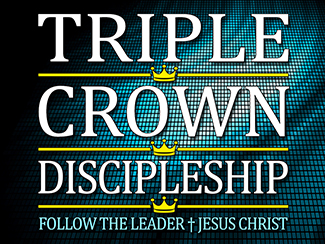 Triple Crown Discipleship (2013)
Jesus Christ is the Ultimate Leader! He is someone we can relate to... Someone we can follow! The problem is not with our Leader! It's with you and me! Let's follow THE LEADER in His humility, His integrity, and His heart for God and people.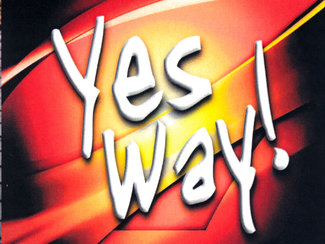 Yes Way (2016)
Pastor Garry's series called YES WAY! "Jesus saith unto him, I am the way, the truth, and the life: no man cometh unto the Father, but by me." ~ John 14:6.