Welcome to our Media Site!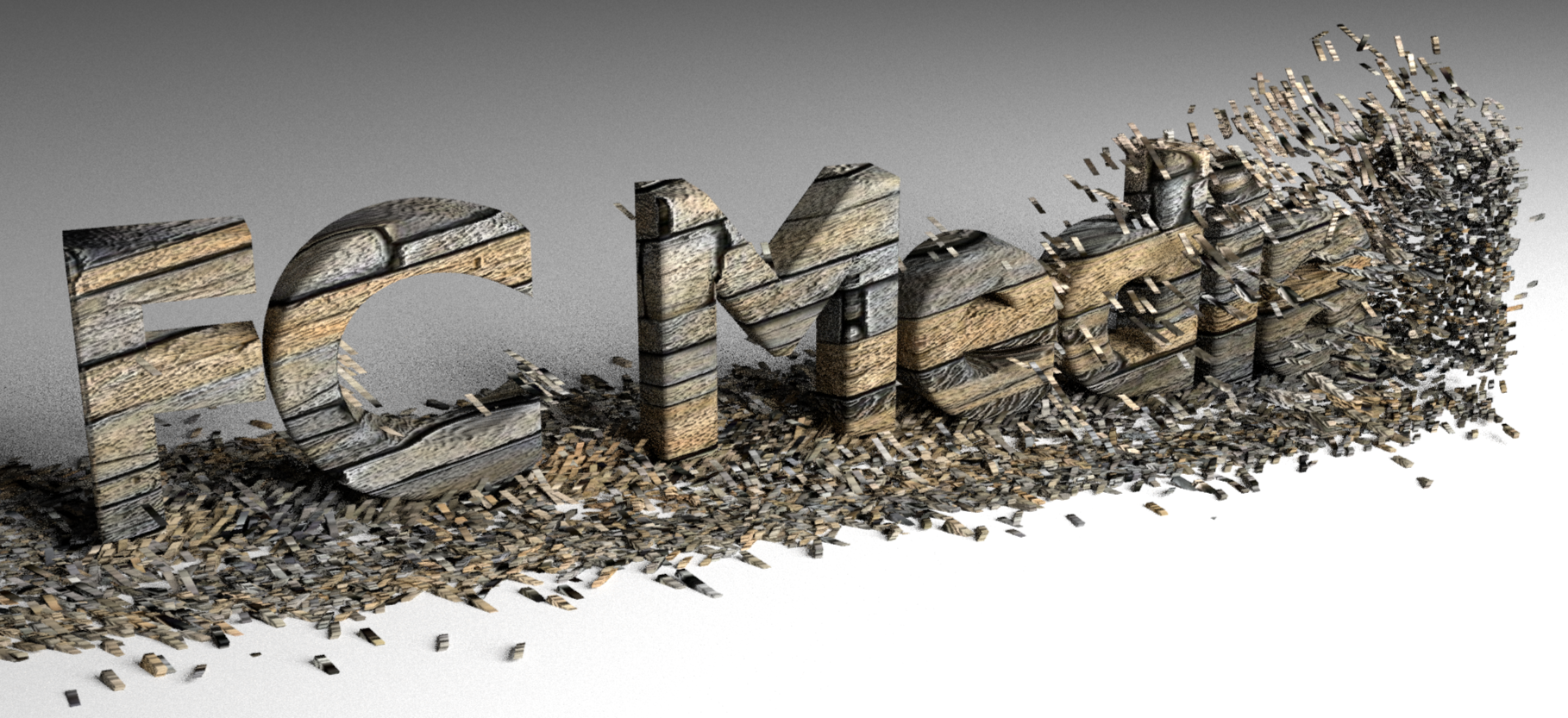 Did you miss one of the sermons preached by Pastor Garry Clark? Or do you really just want to listen to a message again? This is the place to find an archive of past audio sermons. All files are in mp3 format.
We also offer free podcast subscriptions, an extensive library of video sermons on our YouTube Channel, and various options for iPad, iPhone (complete mobile website), and most other mobile devices. Check out the links on this page which will get you to the feature that you want to use.
Current Series - Love: Hear It Or Silence It! (10:30 am Main Worship Service)
Audio
(Click to Play or Right Click to Download)
Current Series - Love: Hear It Or Silence It! (8:30 am Early Worship Service)
Audio
(Click to Play or Right Click to Download)
***This site has been optimized for faster loading and downloading. Performance, however, is dependent upon the speed of your computer, the speed of your internet connection, and the internet browser you have chosen!***